Pay coin
Wave pay coin is designed to take back digital sovereignty and agency from powerful third-parties, while also providing the foundation for new business models, services, organizations—and even entire societies and economies—to take shape and thrive into the future.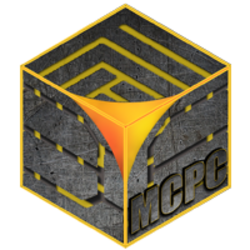 Wave pay coin takes the revolutionary promise of blockchain technology to the next level. TomoChain is envisioned to be a public chains that supports instant confirmation, near zero transaction fee, and smart contracts via a system of Masternodes which will be an ideal solution for decentralized apps, token issuances and token integrations for small and big businesses alike.
Security, stability and chain finality are guaranteed via novel techniques such as double validation, staking via smart-contracts and randomization processes.
Worldwide pay coin A place of solutions an Inter border pay coin system in emerging token economy TOMO technology is designed for companies and developers who want to leverage security, audit ability, verifiability and the trustless execution of transactions and programming logic.
Read more.